Our Team
The Staff of Meeple Madness is dedicated to ensuring your time with us is as awesome as possible. If you need anything at all, just let us know.
Leadership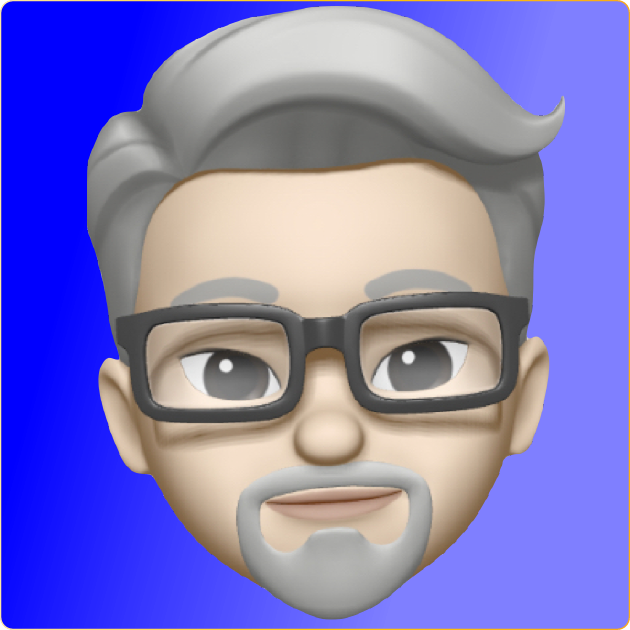 Dave Lopata
Owner (Head Meeple)
Lover of all games but master of none, Dave works mostly behind the scenes – developing backend systems and processes, working with distributors and other business partners, and driving the longterm strategy of the shoppe.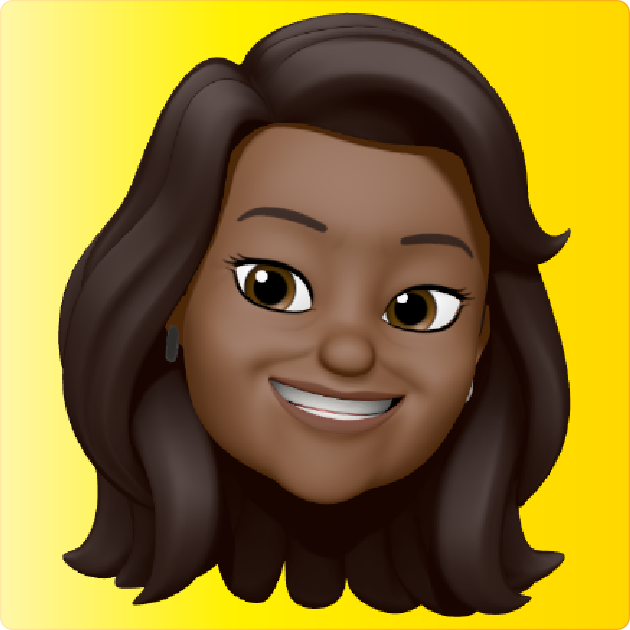 Priya Lopata
Owner (Meeple Resource Manager)
A casual game player with a passion for people and process, Priya drives the day to day operations of Meeple Madness by overseeing our hiring process, building our HR policies, and shepherding staff development.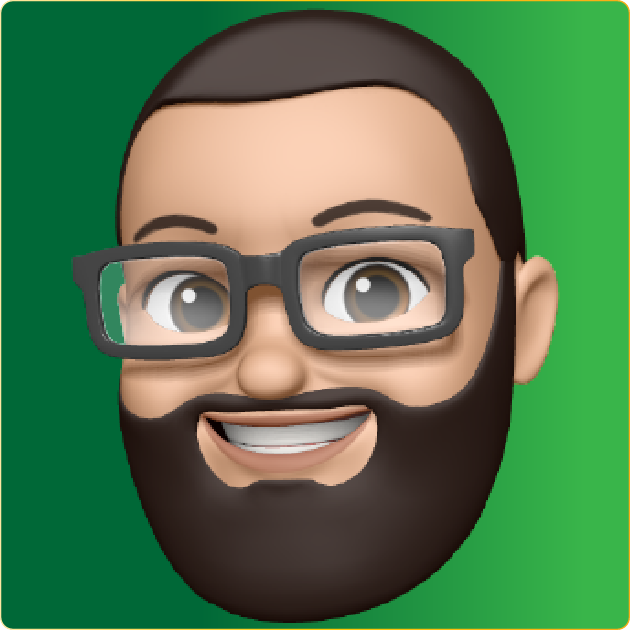 John Fowler
General Manager
A game enthusiast with an eye for detail, John leads the staff of Meeple Madness, creating and delivering training for both new and veteran staff members, and generally keeping everyone on their toes.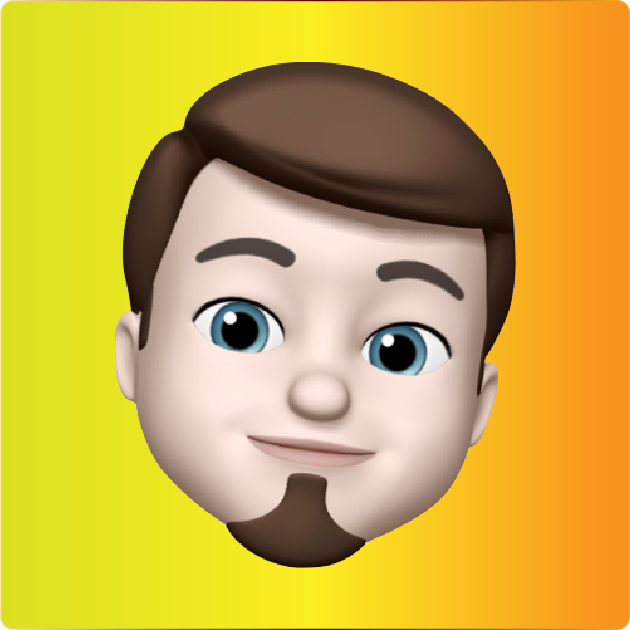 Ben Skelley
Assistant Manager
A veteran of the hospitality industry, Ben is always working to help our guests feel welcome when they enter our doors, and helps John in our daily operations.
Guest Services and Support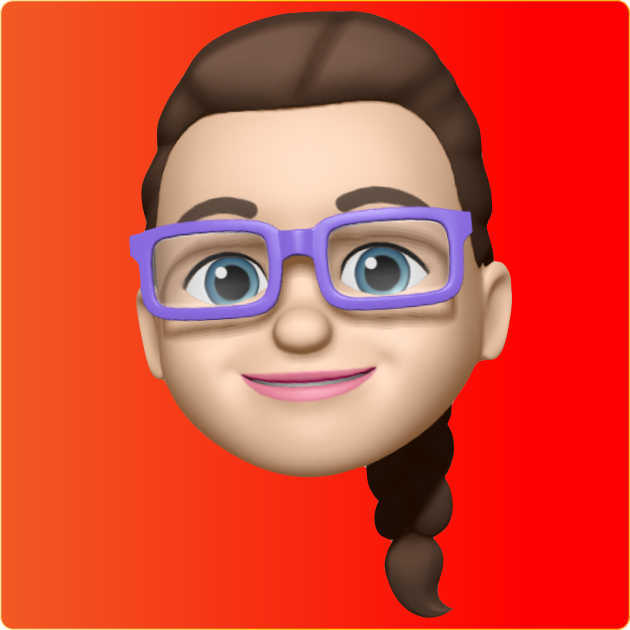 Amber
Senior Staffer
A card and board game player, Amber guides our young Pokémon Trainers and helps guests find great new board games to play. Her creative talents also help keep our social media presence up-to-date and filled with useful information.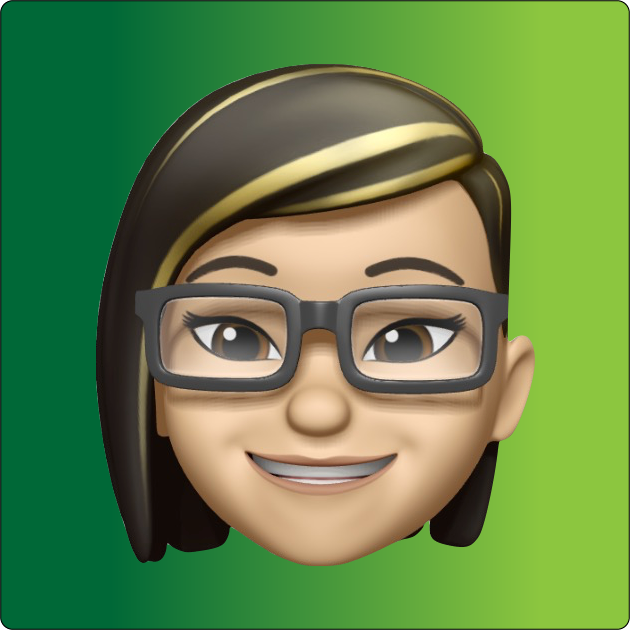 Alexi
Senior Staffer
Focusing on our collectible games, Alexi supports many of our weekly tournaments and events. When she's not running events, Alexi can be found helping our guests, both old and new, feel welcome and part of our community.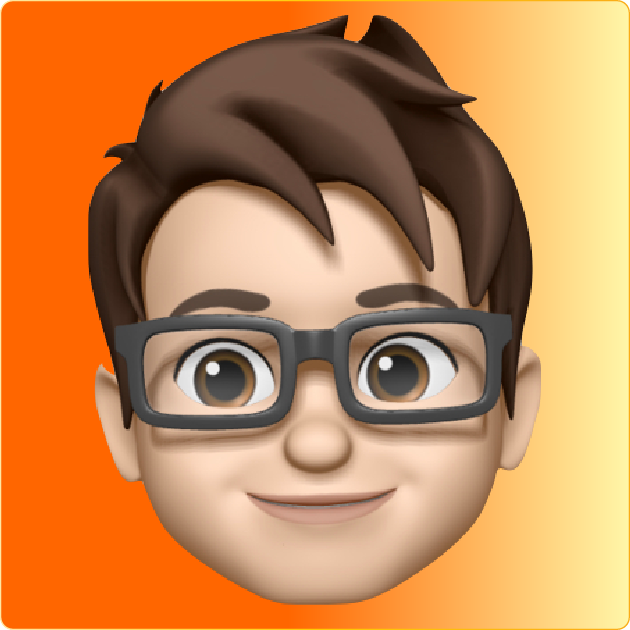 Chance
Shift Lead - Emeritus
As our very first employee, Chance has been with us since the beginning - from receiving our first inventory shipments in our dining room, to creating many of our policies and procedures. Chance is off at college now, but his influence remains, and he is often working in the shoppe when he's back in town.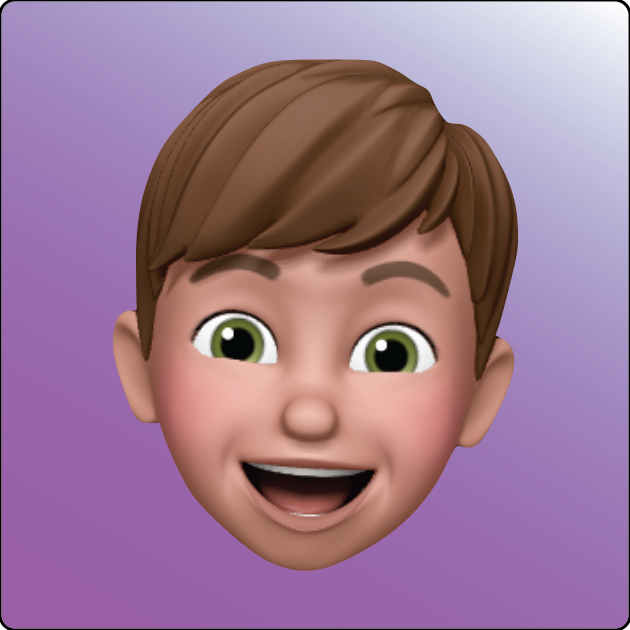 Chandler
Junior Staffer
As our newest Staff member, Chandler is still learning the ropes. In addition to his guest support duties in the shoppe, Chandler helps design our Discord experience.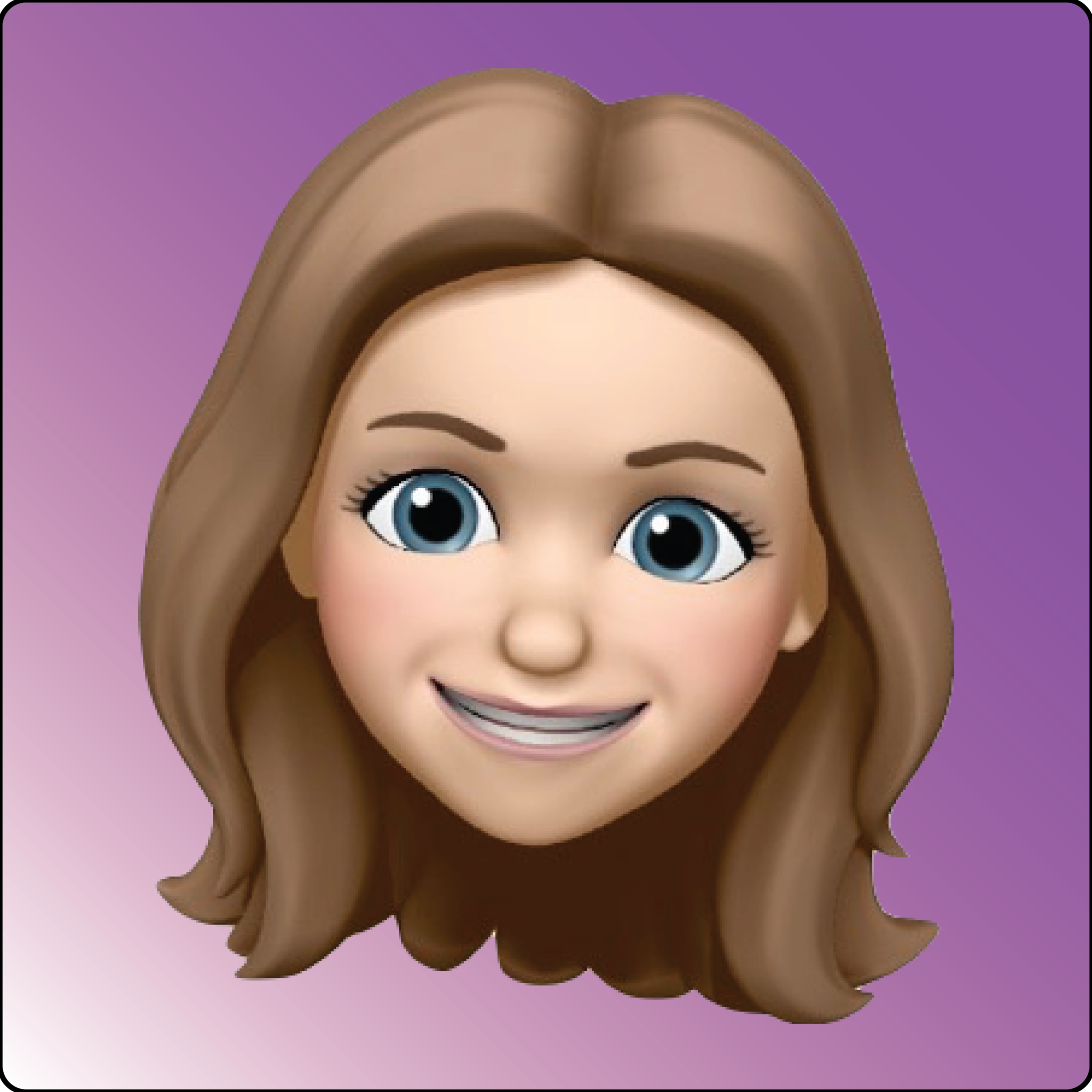 Mary-Kate
Staffer
Mary-Kate joined us with a wealth of artistic talent. She has quickly ramped up on a variety of board games and has begun dabbling in our RPG space. She is currently focused on making sure your experience at the shoppe is a pleasant one.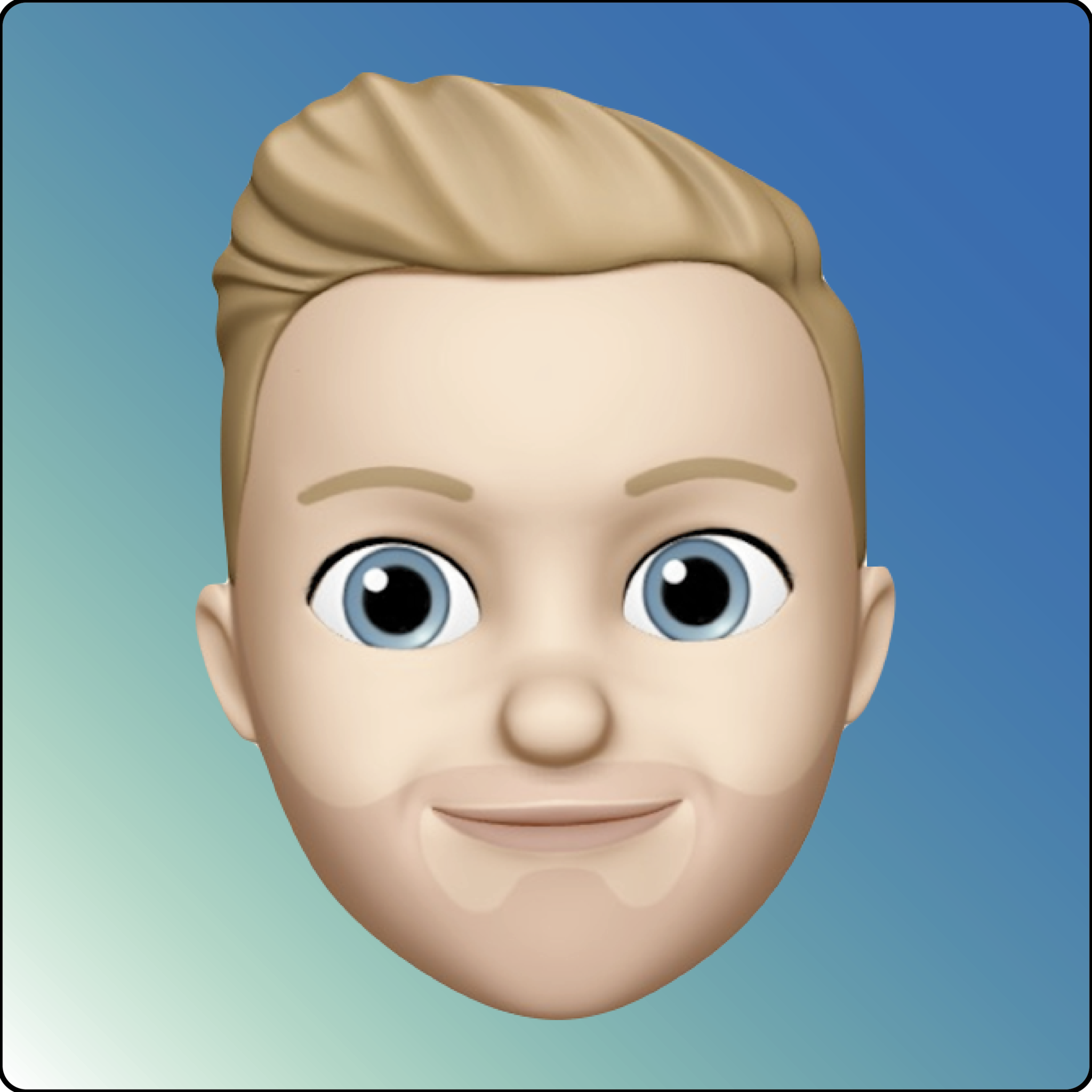 Mike
Hobby Specialist
With a history of constructing amazing scratch-build terrain for miniature games, Mike has designed and built many of the tablescapes you see in our shoppe. Mike is the shoppe's Hobby Specialist.
Sam
Staffer
While already well-versed in trading cards games, Sam is rapidly expanding his gaming knowledge to cover a broad selection of activities in the shoppe. As our newest employee, Sam is currently focused on making sure the shoppe is in top condition for our guests.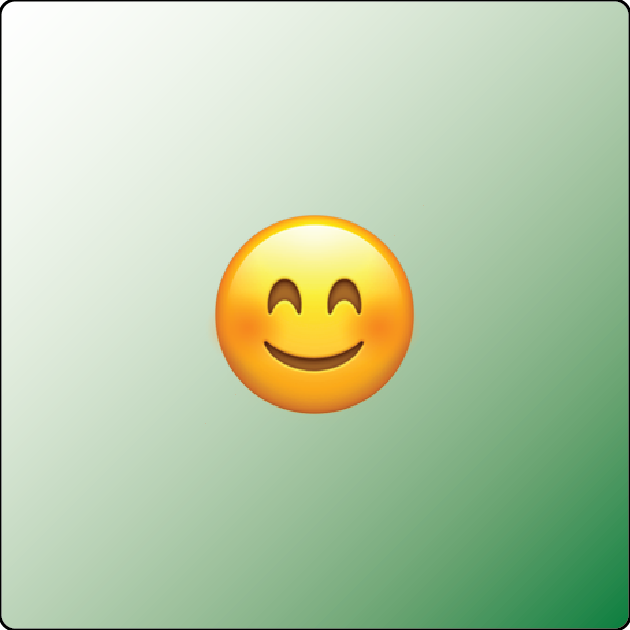 You?
Applicants Welcome
We're on the look out for more awesome people to add to our team. If you're interested in pursuing a position with us, head over to our employment page!